Hi folks. I haven't posted this here since I'm all to aware of my "start but not finish" syndrome. I hope to crack that egg like Humpty Dumpty this year.
I'd done the lion's share of the work on this ship many years ago. But going back to it (and the Ptolemny, the Saladin, and most importantly the Surya) I had been increasingly unhappy with them from an topology perspective. So I'm retackling these with an eye towards mesh effeciency. So far I have used zero booleans on this so I hope it's a much tidier mesh.
I'm also changing my work flow so that when I get a piece done I do the texture unwrapping at the same time. I hope this will prevent my usual process of "modeling is done time to start texturing mesh is never seen again".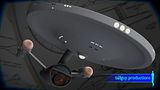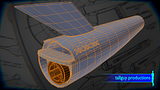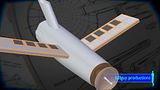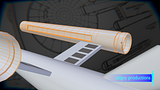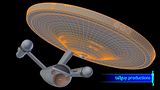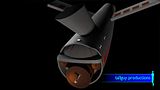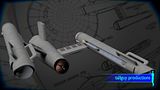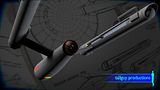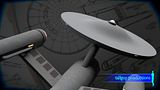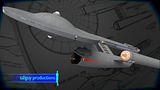 Oh, I've also started using Blender's new Cycles render engine. So I'm trying to get as close as I ever have to the classic TOS nacelles. It's not perfect yet (and I haven't tried to animate it) but it's gaining.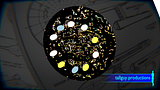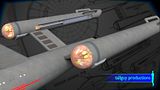 I figure I should finish something before the site moves.